Makeup is one of the vital things in daily life, they showcase you in a better way and also improve your overall look. Everyone can groom up themselves for the normal days but when you are moving for the events or during your special moments the makeup artist is required to support you.
In this case, the demand for a makeup artist is comparably high so choosing it as a profession is a very good idea.
If you have decided to perform as makeup artist find the best colleges with makeup artist courses. When you have done this you can have a good future related to your profession.
Who is a makeup artist?
The makeup artist is the person who used to apply cosmetics even the prosthetics over the human body. They play a vital role in the modelling and film industries because they have education on how to makeover a person based on their needs. The artistry is the one aspect of cosmetology but they make use of several techniques, this kind of career is always more fun and exciting too.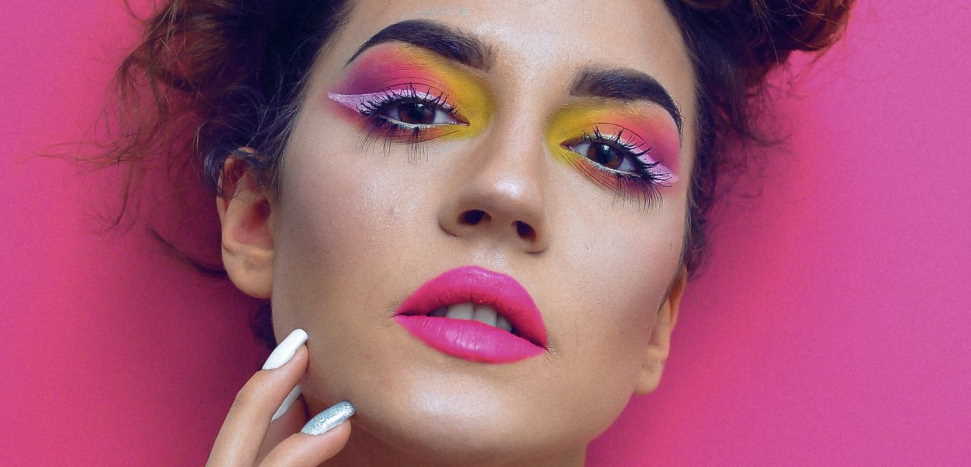 How to choose the makeup school?
Choosing the makeup artist as your career is a good choice but you should have the proper planning about it before joining the makeup artist school. Here are the few tips which you can make use of it while choosing colleges for makeup;
Accreditations and affiliations
Before joining the makeup school, you have ensured that your makeup school is accredited with the authority organization relevant to that. The first thing it should be affiliated to the local directorate of education. The certificate you are getting from the accredited makeup school will ensure your future.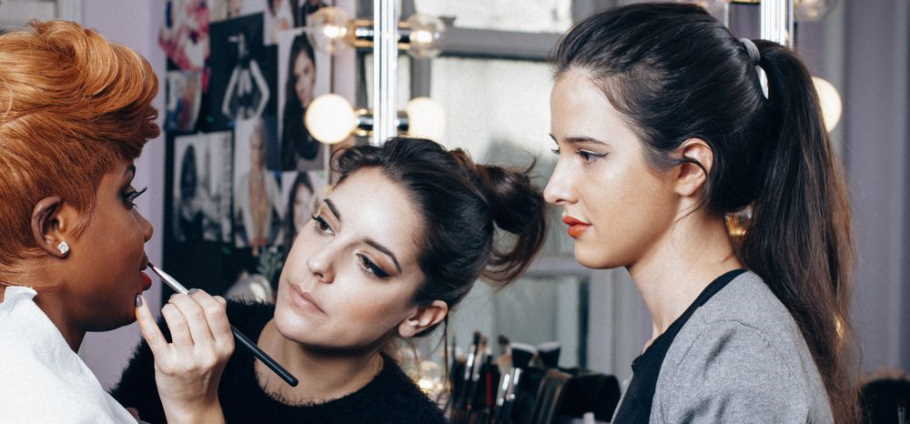 Portfolio
The polio folio is one of the ways through which you can get to know about the makeup school. Usually, the portfolio is the place where the institute will keep on updating its new offers and programs. You can also prefer the online makeup school based on your need by enquiring about the portfolio of the makeup school.
Facilities and faculty
These two are the very important criteria in which you have to concentrate more. The faculty should show high involvement in teaching you the techniques and they should also have the ability to guide you on learning the makeup techniques.
Final thoughts
These things are very basic that you should look into while selecting the makeup school. At the same time, you should get an idea about the profession and how it can help your future before start learning.